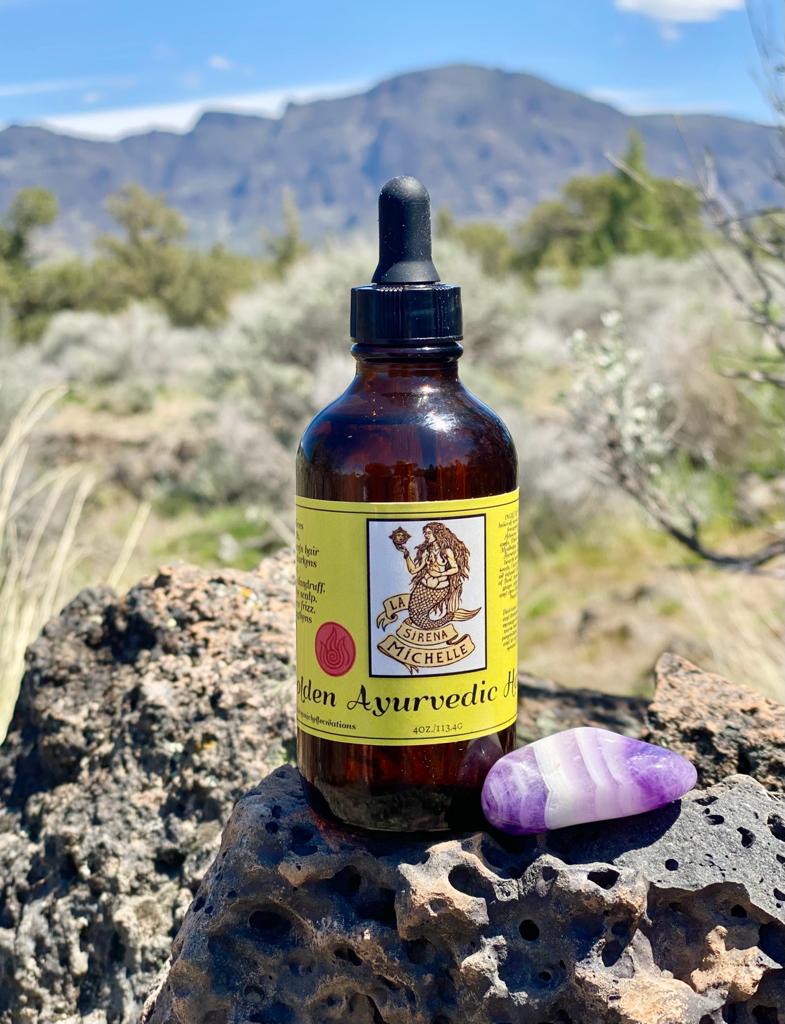 Golden Ayurvedic Hair Oil
Regular price
Sale price
$88.00 USD
Unit price
per
Sale
Sold out
Share
View full details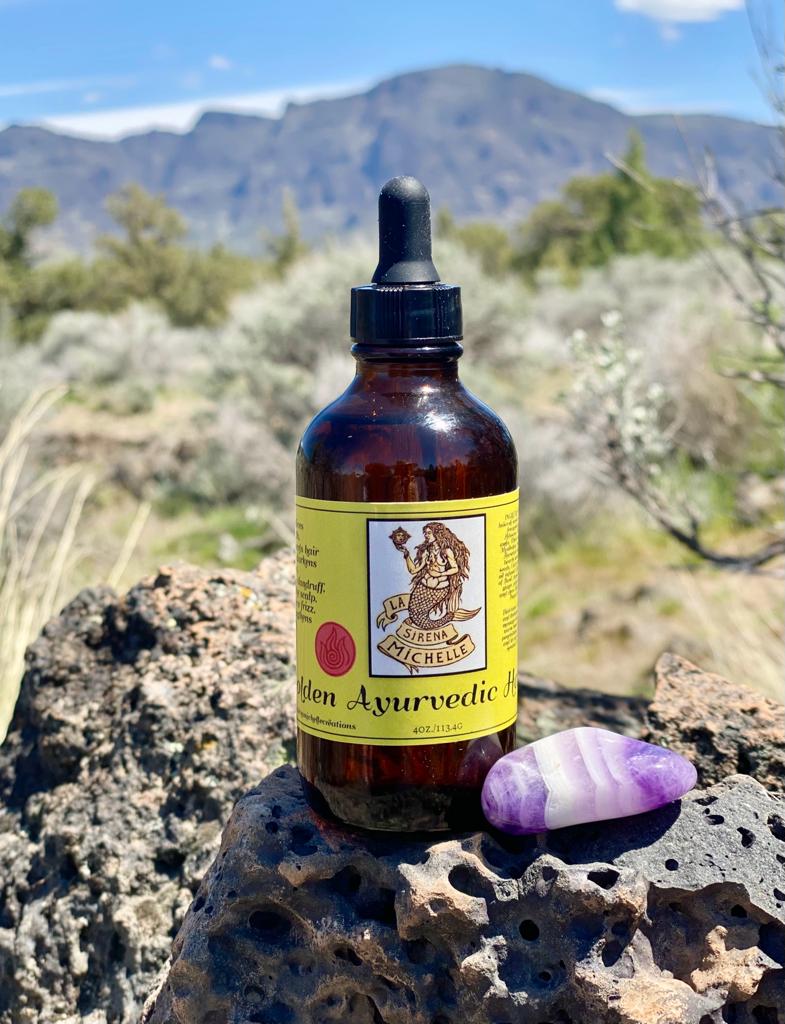 Our Story
Immersed in the world of holistic health, the art of cooking from scratch, spiritual healing, and the pursuit of an unprecedented thriving lifestyle, my journey has been a remarkable one. I have always embraced the path less traveled, driven by an unwavering passion for natural body care products. For as long as I can remember, I have been the enchanting soul providing my loved ones with an array of natural remedies for their every need, while endlessly delving into the alchemy of crafting my very own hair and skin elixirs. After requests by those around me to customize a creation for their need or offer my holistic wellness knowledge for some area of their life. I am elated to extend my creations to the world, ready to share this exquisite journey of mine with all who seek it.
- Michelle
Multimedia collage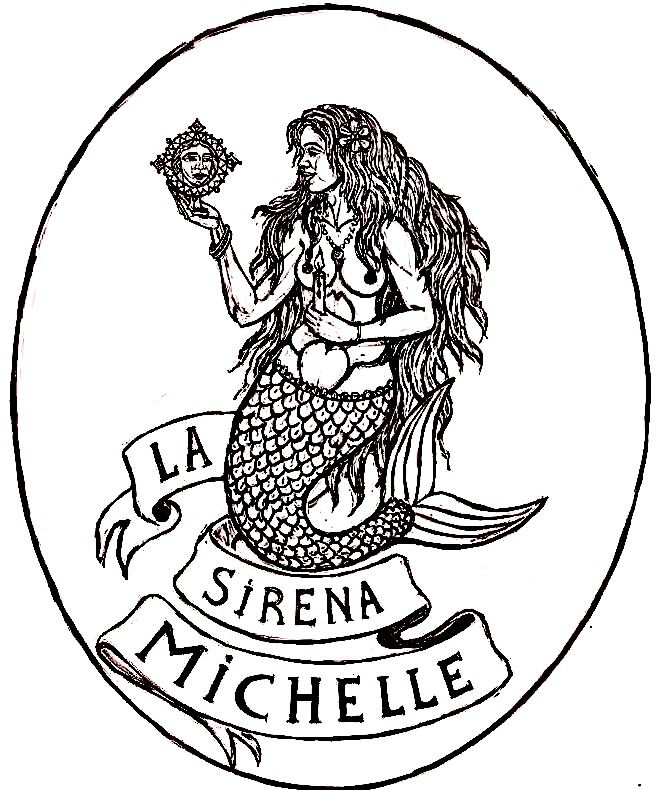 The mission

We would love to spread the love. Share the incredible potential and uses of many of natures secret herbs. My 9 years and counting with herbs and alternative healing as well as specific reaseach has went into the products. There are many who are not living harmoniously with themselves. With the inconsistent poor quality of air, food, and lack of knowledge or access of health foods that are best for us it is far too easy to slip into a slump in our health & wellness. We will have a foundation dedicated to taking care of children, minorites and women in need of essentials or our lovely body care. For now we do our best to spread love, encourage and love on our communities through our products.

Exclusive, Rare, Ethically Sourced

What's different with us is we search for and utilize the Underutilized ingredients, methods and traditions to craft the products you will enjoy. All natural, potent ayurvedic hair lotions, oils & tonics. This is a safe space to connect with our inner sense without compromise of quality.

Environment Ethos

As an enviornmental advocate since a younge age, Founder, Michelle understands the damaging affects of excess plastic waste and improper trash handling has on land and oceans everywhere. We strive to use glass as much as possible, recycled plastic, or bamboo materials. We do encourage our customers to recycle & reuse containers they obtain anyhow. We know that glass can break that is why we continue to look for the most convient yet safe for enviornment packaging. In the meantime we pack them carefully and gently each time. We look forward to working with wholesale material suppliers in the future who can compliment our desire for sustainable packaging that is biodegradable or close to it.
Graceful awareness

Selecting moments to care for our vessel. Our collection is crafted to bring us back into the senses. Encouraging all to embrace those little moments. Notice the nuane of your body and it's responses to your care.

Nature lovers

Inspired by the unending need for solitute in nature. Any highly sensitive being knows the need to seek solace, peace and nurtuance in nature.

Facing our dragon within

Being on a spiritual journey is as rewarding as it is exhausting. I have experienced the deep depths of darkness and lonilness to the warm, cocooning plateu of healing love from angels and spirit. I've crafted this collection intuitively for those who'd love to find ways to connect with themselves. Start your journey here. There is nothing to avoid, run away from or distract yourself from. The path to healing starts now. Book with Michelle for Intuitive Guidance here